2020 Remodeled Show Home Aims to Amaze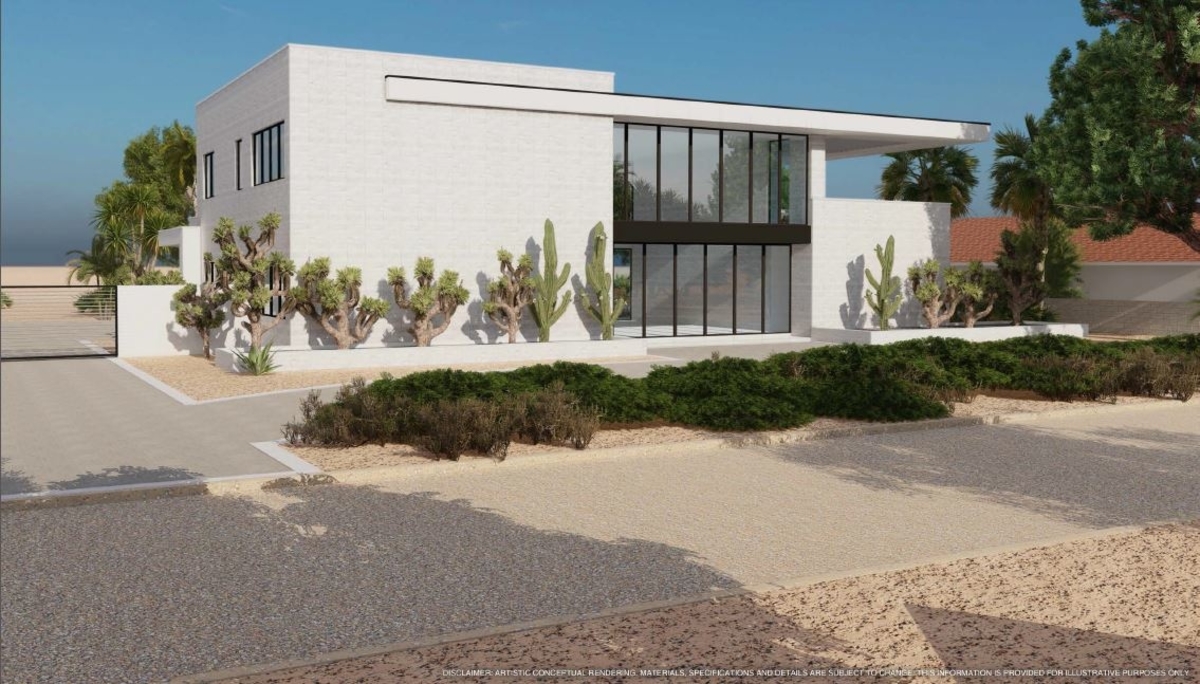 The latest edition of The New American Remodel is well underway in preparation for the International Builders' Show (IBS) 2020 in Las Vegas.
Element Building Company is taking an outdated 1977-built home and transforming it into an exhibition of modern designs, innovative technology and energy efficiency.
What previously was a modest single-story, three-bed, two-bath home will soon be a stunning four-bed, five-bath residence. The project's design team describes it as a "charming, ranch-style" property situated within a well-established equestrian community.
Once construction is completed this fall, the two-story remodeled home will be more than double the size of the original, increasing from 2,170 to more than 4,800 square feet of indoor living space (7,523 total square feet, including outdoor living space).
Among its many features, the home will boast: a showroom three-car garage, solar panels central courtyard, spa, pool, wine room, five radiant fireplaces, summer kitchen and a rooftop terrace with views of the Las Vegas Strip.
Also, with its numerous efficiency and sustainability components, the home is expected to achieve the National Green Building Standard's "Emerald" certification.
The official unveiling of The New American Remodel 2020 will take place during IBS 2020, Jan. 21-23. More details about the home and its counterpart, The New American Home, will be shared on NAHBNow throughout the coming months.