A Lesson in Unforeseen Conditions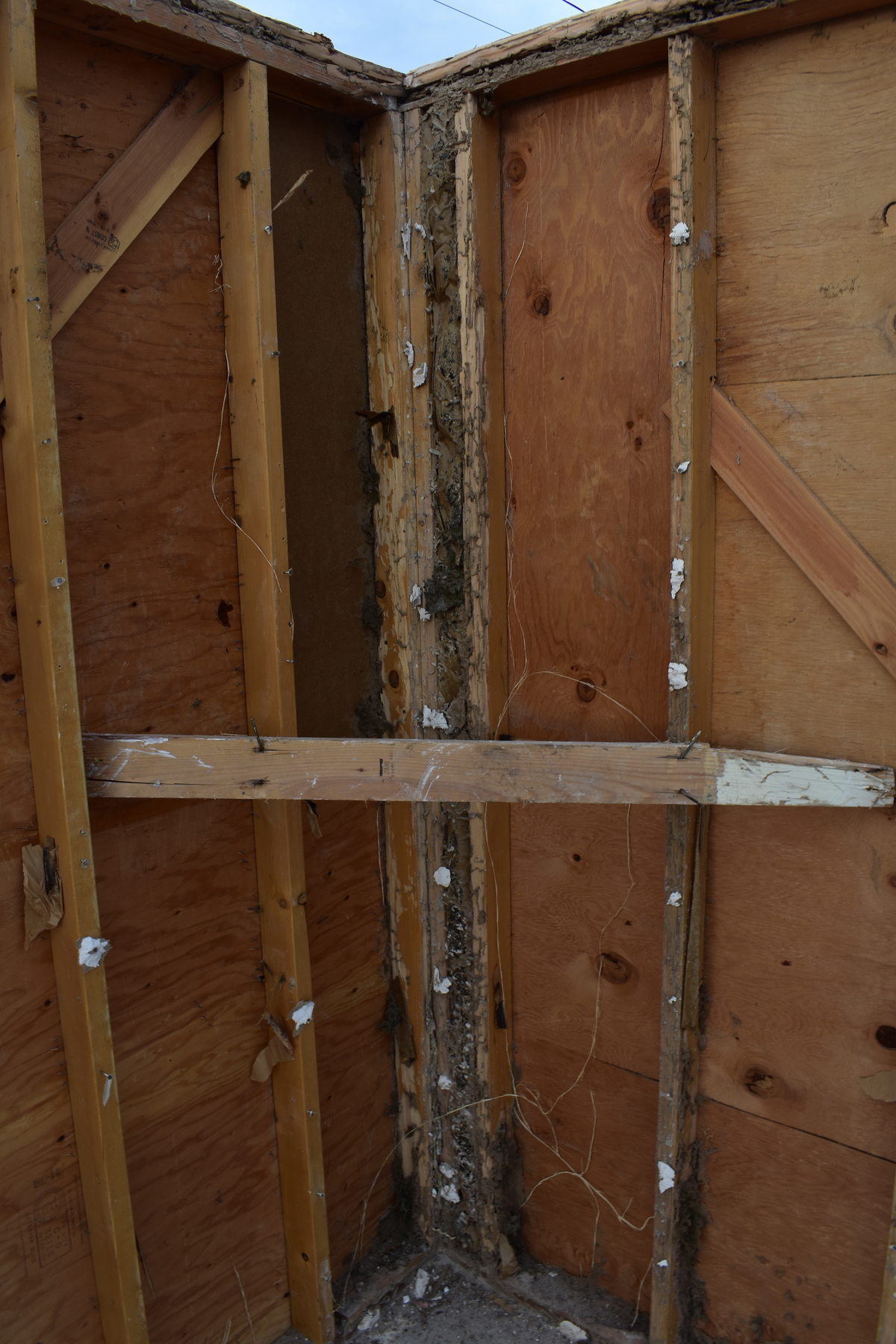 Element Building Company and Architecture by Phil Kean are working diligently on The New American Remodel 2020 project. After all, renovating a 2,170 square-foot property and transforming it into a 7,523 square-foot masterpiece can be very challenging, especially when the construction is impacted by unforeseen conditions. 
"When we got down to the framed walls, we had termites," states Josh Anderson, owner of Element Building Company. While the plan was to keep the original perimeter walls of the house, because of the discovery of termites, demolition down to the concrete slab was necessary. 
The New American Remodel program was originally launched in 2007 and reintroduced in 2017 to highlight the significant role the remodeling market has within the overall housing industry. It is very important to understand the value of knowing what challenges may be ahead of your team and plan accordingly to overcome them. 
"If I think about builders across the country and what we do as a group, … we're constantly pushing for an innovative way to address a challenge. [Challenges] will keep you up at night … [but] I'm hoping we can … deliver something that everybody's excited about and proud to participate in."