At MiTek, We're Working to Build Better

Silver partner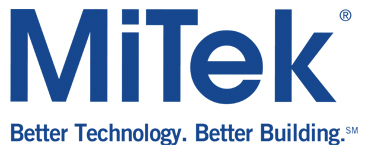 MiTek is a diversified global supplier of software, engineered products, services and automated manufacturing equipment. Specializing in the residential construction industry, MiTek provides a technologically advanced, high-quality, and reliable approach to business workflow - as well as the design, manufacturing and construction of residential structures.
Our standard of doing business sets the bar for what you should expect from a company; a new standard of service - not just in the way of products, software and machinery, but more importantly in partnering with you to achieve continuous improvement and success.
We believe in building lasting relationships and great technology to continuously build better structures.